Contact Info.
Sunrise Dental
4000 Sunrise Road
Suite #3100
Round Rock, Texas 78665
Phone: 512-432-5878
Fax: 512-432-5895
info@sunrisedentalonline.com

Start each day with
a beautiful smile!
Schedule an Appointment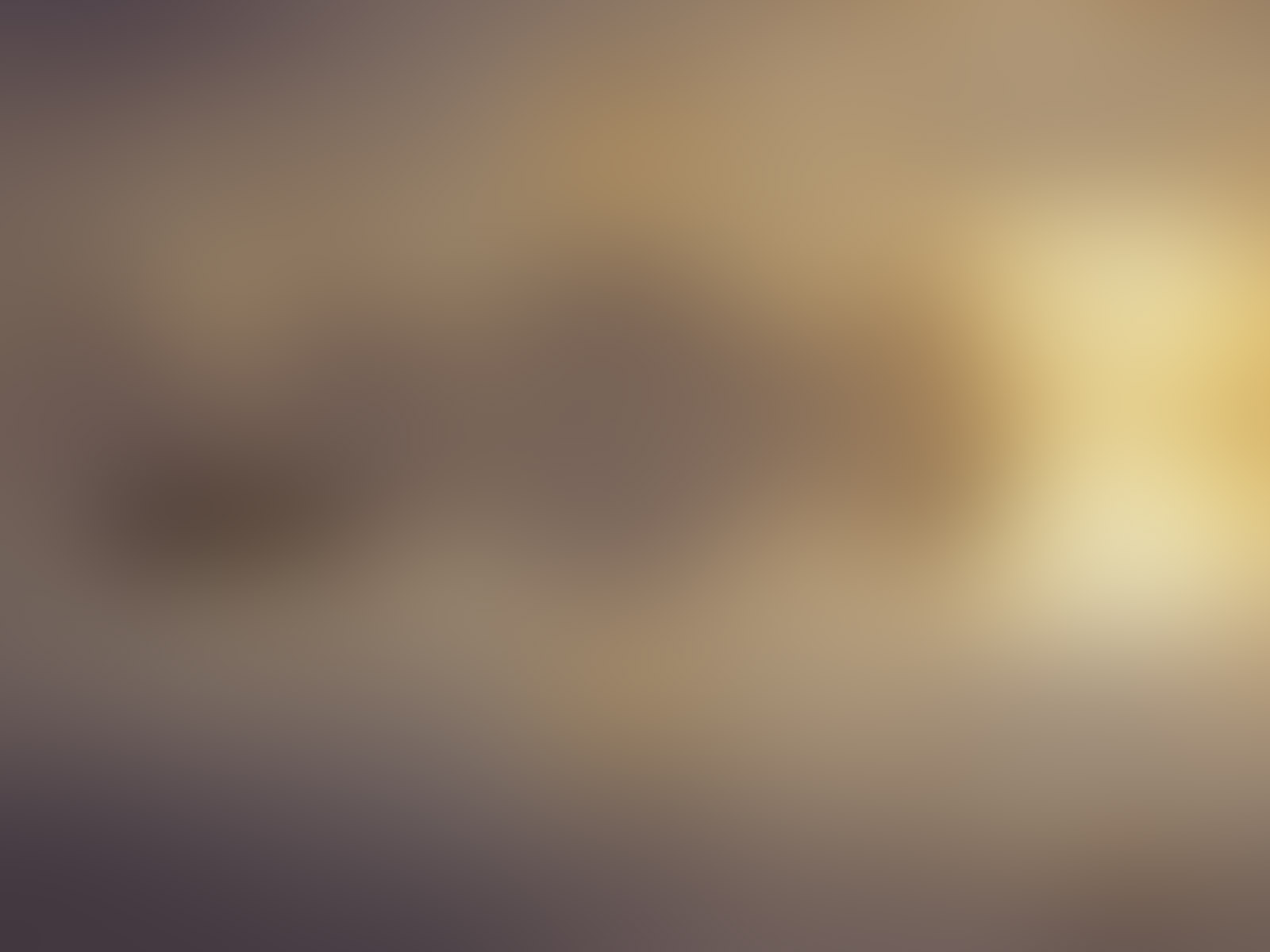 We Accept Most Insurance Plans
Convenient Location
Laughing Gas and Sedation Dentistry
We provide everything from Oral Surgery
to Routine Check-ups
We are Great with Children
Learn More About Us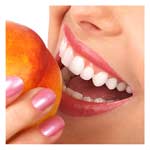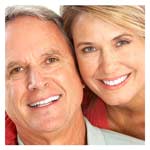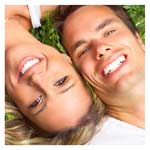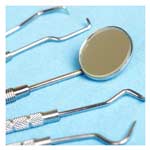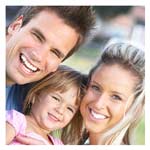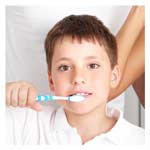 Sunrise Dental: We'll give your family something to smile about!
Sunrise Dental is a full-service, state-of-the-art, family dental practice located in Round Rock, Texas. Using the latest, cutting edge technology, we provide our patients with the most advanced and effective treatments available to meet their preventative, restorative and cosmetic dental needs. Sunrise Dental's expertise ranges from pediatric to geriatric dentistry.
Welcome To Sunrise Dental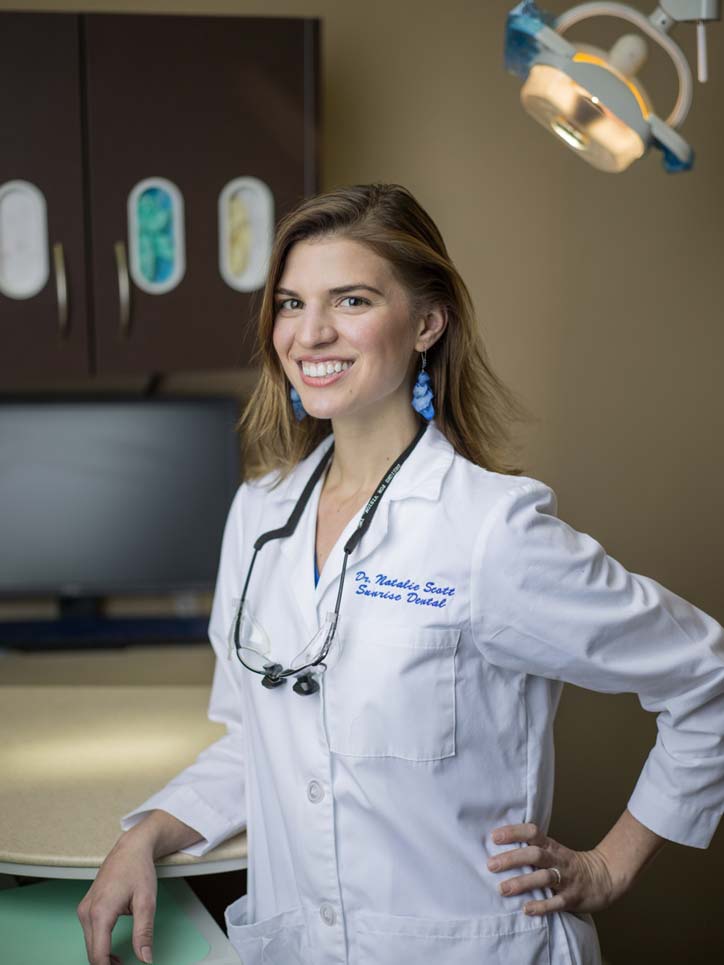 At Sunrise Dental, we understand how uneasy some patients feel about dental visits. Our entire team is dedicated to making your experience as comfortable and relaxing as possible. We're certain that Dr. Scott's gentle touch and capacity to listen will alleviate fears from even the most nervous patients.
Sunrise Dental:
Accepts most insurance plans!
Specializes in cosmetic dentistry, pediatric dentistry and oral surgery
Offers laughing gas and sedation dentistry
Is conveniently located
Features a warm, home-like environment
Excellent care is our goal. Sunrise Dental's team strives to treat every patient like family and to develop long-lasting, trusting relationships. Let us take care of your whole family's smile.

Dr. Natalie Scott
---
Tour the Office
click an image below to view a larger image...
---
Services We Provide for Our Patients
Sedation Dentistry
Many people suffer from fear and anxiety when it comes to dental treatment. Dr. Scott's gentle touch and listening skills are often enough to help anxious patients, but sometimes more is required. Dr. Scott has extensive training in Sedation Dentistry--the practice of using safe sedation medications to calm and relax patients prior to and during dental appointments. We offer both nitrous oxide--an inhalation agent often referred to as laughing gas, as well as oral conscious sedation--a deeper sedation that leaves you conscious, but unaware of the treatment.
White Fillings
Bonding is a popular, safe and affordable method to enhance your smile. Bonding can be used to correct cracks or gaps in your teeth, to cover up stains or discolored teeth, or to fill cavities instead of traditional silver amalgam fillings. Bonding uses a composite resin that is molded and sculpted over an adhesive gel that is placed on the affected tooth or teeth. The bonding is then hardened by the application of an ultraviolet light, and polished to give you a fresh, new smile.
Crowns and Bridges
Both crowns and most bridges are fixed teeth replacement devices. Unlike removable devices such as dentures, crowns and bridges are cemented onto existing teeth or implants as anchors, and can only be removed by a dentist. A crown is used to entirely cover or "cap" a damaged tooth, while bridges are commonly used to replace one or more missing teeth and span the entire space of the missing teeth.
Dentures and Partials
A denture is a removable replacement for missing teeth and the tissues connected to them. Made of acrylic plastic or sometimes porcelain and metal material, a denture closely resembles natural gum tissue and teeth. Complete dentures replace all of the teeth, while partial dentures fill in the spaces created by missing teeth and prevent other teeth from shifting position. Dentures are not just for elderly patients. Patients of any age may require dentures of some sort, and even though they are not real teeth, they must be properly fitted and maintained with regular dental visits.
Extractions
Sometimes there is too much damage from trauma or decay for a tooth to be repaired, and it must be removed or extracted surgically. Extractions may be done for a variety of other reasons, including preparation for orthodontia, to prevent the spread of infection that can't be corrected by root canal, to remove a permanent tooth that becomes loose due to periodontal disease, or if there is not enough room for a tooth to break through the gum. Extractions are usually performed under local anesthetic to numb the area, but sometimes require stronger general anesthetic.
Deep Cleanings
A deep cleaning is very different than a routine cleaning. Routine cleanings focus on preventative care and are typically done twice a year. A deep cleaning is done to reverse the effects of periodontal disease that is caused by a buildup of tartar, plaque, and stain on the crowns and root surfaces of teeth. As a result, gum tissue may pull away from the teeth forming pockets allowing tartar to form under the gum line. Left untreated, this can progress to tooth loss. Deep cleanings involve Scaling and Root Planing techniques to help the gums re-adapt to normal tooth surfaces. Deep cleanings often require multiple visits.
Veneers
Veneers are ultra-thin shells of porcelain, or a composite resin material, which are bonded to the front of teeth. They are used to repair discolored, stained or slightly misaligned teeth, while preserving much of the existing tooth structure. Veneers offer an excellent alternative to crowns in many situations and last for many years. They provide a much more conservative approach to changing a tooth's color, size or shape. This procedure requires little or no anesthesia and can be the ideal choice for improving your smile.
Teeth Whitening
Teeth whitening or bleaching is a safe way to lighten to lighten the color of your teeth and brighten your smile. We can help you determine whether or not you are a candidate for whitening and which whitening treatment will be the most effective for you. We offer a variety of whitening methods from in-office treatments to professional home whitening kits that include custom trays made from impressions and professional strength whitening solution.
Implant Restoration
Dental implants are a popular, effective and excellent long-term option to replace missing teeth. Implants are made of titanium and other materials compatible with the human body, and create a stable, natural feel that blend in with your other teeth. There are generally three phases to getting an implant. First, a post is surgically placed into the jawbone that functions as an anchor for the replacement tooth. Next the bone around the implant needs time to heal and grow to secure it in place. When fully healed, an artificial, custom-made tooth called a dental crown will be placed onto the post to complete the process.
Pediatric Dentistry
Tooth decay is the single most common childhood disease, so establishing good oral hygiene habits early on is vital. The American Academy of Pediatrics and the American Academy of Pediatric Dentistry recommend your child's first dental exam should occur within six months after they cut their first tooth or by their first birthday. We offer continuing dental care for your child from their first infant health exam to regular check-ups, cleanings, sealants and fillings. We are committed to making your child's first dental visit a fun, pleasant and rewarding experience.
Laser Dentistry
Lasers are a safe and effective treatment for a wide range of dental procedures, including removing muscle attachments that limit proper movement, removing overgrown or inflamed gum tissues, reshaping the gum and bone tissues during crown lengthening procedures, treating infections in root canals and performing biopsy procedures. Laser Dentistry offers several advantages, such as reducing the need for drills and anesthesia, reducing healing times, reducing the amount of bacteria in gum tissue and tooth cavities, and controlling bleeding during surgery.